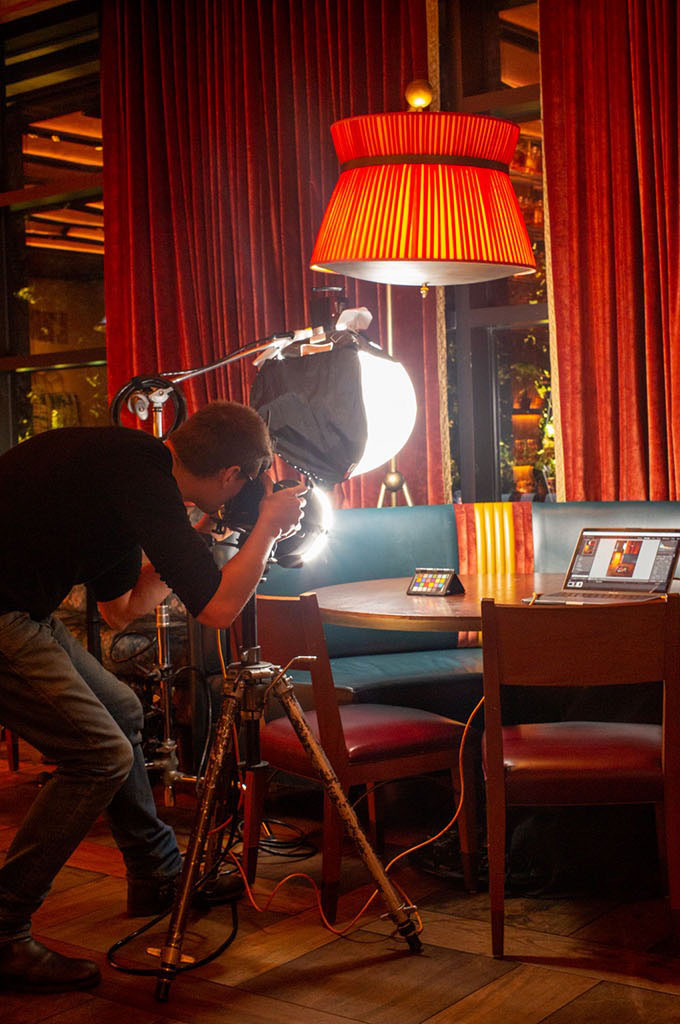 Will Engelmann is a photographer in NYC
He specializes in photographing food, cocktails, portraiture and lifestyle.

His work takes him from photo studios to busy restaurants to kitchens and anywhere that people are making and eating food.

Will's approach to photography combines a commercial mindset with an artistic flair. Skirting the line between creating photography that's unique while still having mass appeal.

Being a professional photographer is all about being an astute observer. Looking through the lens and truly examining every detail in the frame. Weighing one against the other, trying to find a balanced juxtaposition. Or in other cases to exclude all else to present the viewer with one concise narrative. Sometimes it's the salt on the rim of a cocktail glass. Or a pea shoot sprig sitting on top of a salmon roll.

Being a food photographer is ridiculously hard and also really easy. Time is almost always a factor. Be it because of quickly dying food or trying to get your shot list done before it's time to wrap for the day. When you have all the time in the world it's easy to be an astute observer. But with food you need to make those decisive decisions quickly on the fly. Borrow on your experience to know where to guide the shoot. But what makes it really easy is that everybody loves food. Food is delicious and food is joyous. Few people on this planet won't look at a mouth watering photograph of their favorite dish and not smile. We're not taking photographs we're making people happy. And that's why I love being a food photographer.




☰